CareerStep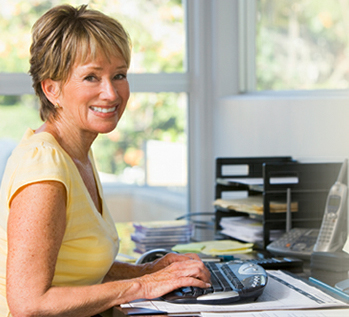 Medical Assistant - Certificate

The Medical Assistant program is designed to prepare students to earn the Certified Clinical Medical Assistant (CCMA) credential after graduation. The online curriculum includes interactive simulations on key procedures. Students learn healthcare reimbursement, basic anatomy, clinical patient care, EKG testing, and phlebotomy. Enrollment includes ebooks, a Student Advocate, and one-on-one support from experienced instructors throughout the course, students receive access to personalized graduate services and a voucher to take the CCMA exam after graduation.
Locations offering this program:
Career Step
Questions? Fill out the form below to get answers.