CareerStep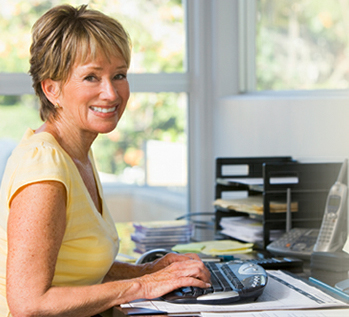 About this location:
Career Step
Since its founding, Career Step has provided distance education services to tens of thousands of students from all 50 states. In June 1999, Career Step made its programs available to students through an online learning platform, incorporating the latest distance education programming techniques, technology, and instructional design methodologies. This transition to entirely-online career training improved the learning experience of Career Step's students by ensuring they learn from the most up-to-date curriculum, providing instant access to support resources, and creating a more hands-on and interactive learning experience.
Questions? Fill out the form below to get answers.