CareerStep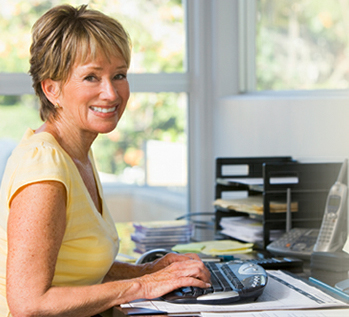 Medical Transcription Editor - Certificate

The Medical Transcription Editor online training program helps students develop the knowledge and skills of quality medical transcriptionists in addition to the specialized skill set of medical transcription editors. The demand for well-trained medical transcription editors is rapidly increasing, and this program prepares students for both career paths, making them more flexible after graduation. Students focus on keyboarding, medical terminology, language and grammar, and the editing skills required to work with speech recognition technology. The program also emphasizes practical experience-by graduation, students will have transcribed hundreds of authentic dictations, preparing for a quick and successful transition to the workplace.
Locations offering this program:
Career Step
Questions? Fill out the form below to get answers.