CareerStep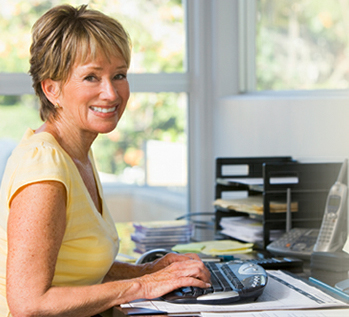 Professional Medical Coding & Billing - Certificate

The Professional Medical Coding and Billing program was designed by leading industry experts to prepare students for the new ICD-10 code set, and this training is used by some of the largest and most respected healthcare organizations in the country. The course prepares students to pass the Certified Coding Associate (CCA) and Certified Professional Coder (CPC) certification exams and covers healthcare information management, reimbursement methodologies, and biomedical sciences, among other topics. ICD-10, CPT, and HCPCS codes are taught in an extensive practical section, giving students valuable hands-on experience. In addition to one-on-one instructor support and personalized graduate support, students receive textbooks, a complete set of industry code books, and access to an online reference library.
Locations offering this program:
Career Step
Questions? Fill out the form below to get answers.